SENNA
Your leading producer of margarines, edible fats, special fats, sauces and dressings.
Leading specialist in more than 20 countries
SENNA – Passion that excites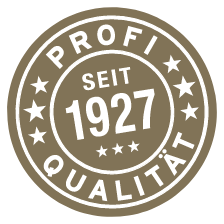 SENNA is a traditional Austrian company with lots of heart and passion. SENNA is committed to its customers, nature and the concerns of its 130+ workforce. As a leading specialist in margarines, fats and fine foods, SENNA is represented in approx. 20 countries and runs Austria's only margarine production plant at its central site in Vienna. Sauces, ketchup, mayonnaises and salad dressings are also made on the most up-to-date systems. SENNA has earned this privilege through its perseverance, powers of innovation and passion. Its success is underpinned by some 90 years of experience and active dedication.
Fresh every day
New from the SENNA innovation workshop
Aktuelles >
Die neue SENNA Bravocado ist da!
SENNA lancierte als langjähriger Private Label Produzent nun ein Produkt im Lebensmitteleinzelhandel unter der Marke SENNA!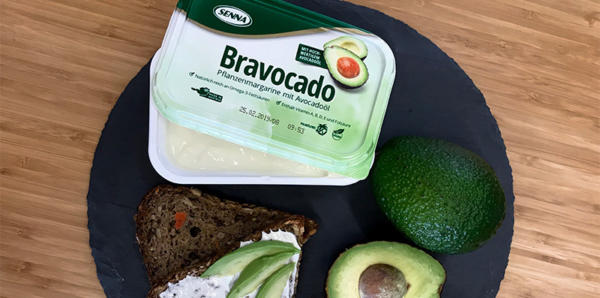 Rückblick >
SENNA in der Welt der Handelsmarken
Bereits zum 5. Mal präsentierte sich SENNA auf der internationalen Fachmesse "Welt der Handelsmarken" in Amsterdam.