SENNA
Your leading producer of margarines, edible fats, special fats, sauces and dressings.
Leading specialist in more than 20 countries
SENNA – Passion that excites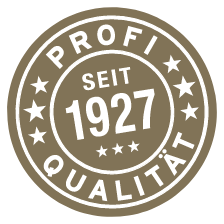 SENNA is a traditional Austrian company with lots of heart and passion. SENNA is committed to its customers, nature and the concerns of its 130+ workforce. As a leading specialist in margarines, fats and fine foods, SENNA is represented in approx. 20 countries and runs Austria's only margarine production plant at its central site in Vienna. Sauces, ketchup, mayonnaises and salad dressings are also made on the most up-to-date systems. SENNA has earned this privilege through its perseverance, powers of innovation and passion. Its success is underpinned by some 90 years of experience and active dedication.
Fresh every day
New from the SENNA innovation workshop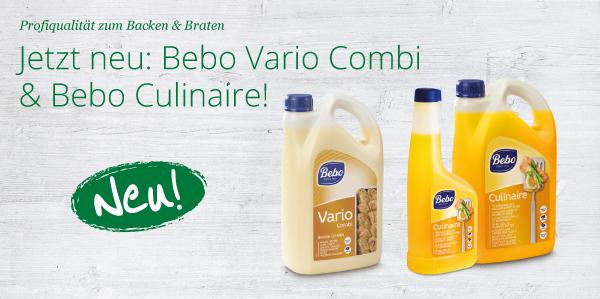 Sortimentserweiterung >
Backen & Braten für Profis mit Bebo
Neu im Sortiment: Jetzt backen und braten wie die Profis mit Bebo Vario Combi & Bebo Culinaire!
Aktuelles >
JETZT NEU! – Die SENNA Blätterteigstangen
Ein zarter Genuss: Die SENNA Blätterteigstangen in zwei Sorten sind ab sofort erhältlich. Die neuen SENNA Blätterteigstangen sind von zartem Blätterteig ummantelt und in zwei Geschmacksrichtungen erhältlich. Die Nuss-Nougat Blätterteigstange besticht durch ihre aromatische Nussnougatfüllung und ist mit gehackten Haselnüssen bestreut, während die Blueberry-Cheesecake Blätterteigstange eine fruchtige Heidelbeer- und Cheesecakefüllung beinhaltet und mit Dekorzucker verziert ist. Beide Sorten sind tiefgekühlt und backfertig – so wird eine einfache und schnelle Zubereitung bei gleichzeitig vollstem Genuss garantiert!